Asparagus Festival: The Gibson Brothers, Samirah Evans, & Oshima Brothers
Hadley Town Common
$5.00 - $20.00
FREE
On WGBY
The Gibson Brothers | Samirah Evans and the Joe Belmont Experience | Oshima Brothers
The WGBY Asparagus Festival celebrates all things local and agricultural -- with special guest Curious George.
It's an outdoor, family-friendly event with live music all day, a large farmers/makers' market, and fresh food and craft beers from around the Pioneer Valley.
The WGBY Asparagus Festival is free with recommended donation ($5/person; $20/family) in support of educational programming and public television. It will be held rain or shine.
https://www.facebook.com/events/2709495165789350/?active_tab=about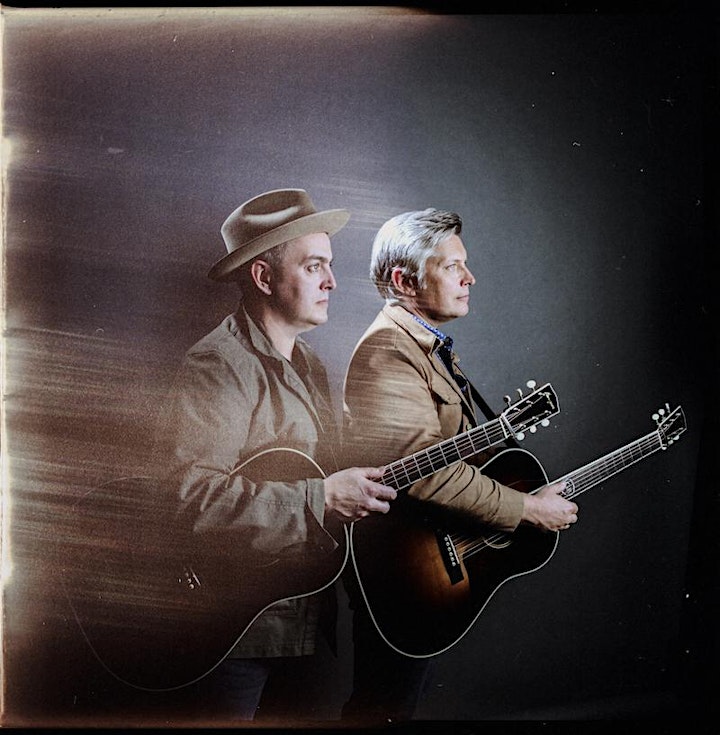 THE GIBSON BROTHERS: 5:00 - 6:30pm
The Gibson Brothers—siblings Eric and Leigh Gibson—have already made over a dozen albums, but none quite like the new Dan Auerbach–produced Mockingbird. Their newest venture is an effortless blend of classic '70s-infused rock and timeless country, a modern twist on their traditional sound, and harmonies that will keep you wishing for more. The celebrated duo — named back-to-back Entertainers of the Year by the International Bluegrass Music Association in 2012 and 2013 — played the Nashville game two decades ago, while in their early 20s, and were offered a major label deal, only to be told at the last minute that they were too "retro" for modern country music. Today, such characterizations, along with their authenticity, set them apart and describes the marvelous Mockingbird.
A mix of country, soul and seventies rock, the album further cements the sibling duo as musical trailblazers. As players and vocalists, they are superb, harmonizing as only siblings can; as songwriters they stand without peer, having long been a band awarded for their songs and songwriting. The 11 tracks on Mockingbird, their 14th album, draw on much of the brothers' experiences being raised on the family farm in Northern New York. As Northerners growing up in a Southern business, they had to work twice as hard as the bands from the South to achieve the success they had, and were the first from that far north to carve a path to IBMA Entertainers of the Year.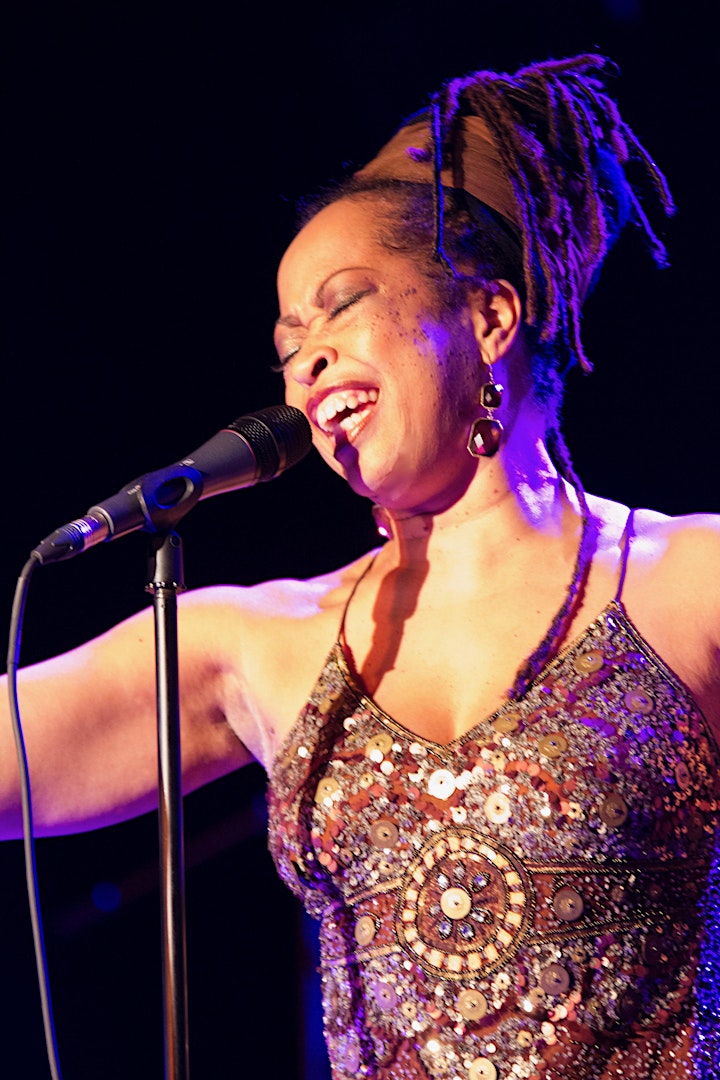 SAMIRAH EVANS AND THE JOE BELMONT EXPERIENCE: 3:30 - 4:30PM
Samirah Evans who is known for her dynamic and soulful approach to jazz and blues ladled with a hefty dose of New Orleans spice, will join forces with the Joe Belmont Experience who play a blend of jazz, funk, and Chicago blues.
During her career as a performer and recording artist, Samirah has become known for her dynamic and soulful approach to music, especially in the jazz and blues genres. Her musical style is heavily influenced by the New Orleans sound where she was one of the city's most popular and in-demand singers for nearly 20 years. Her 1990 debut at the New Orleans Jazz and Heritage Festival began a run of 15 consecutive appearances, either as a leader or featured vocalist, and she was a fixture in clubs and concert venues throughout the Crescent City, including Snug Harbor, Tipitina's and the House of Blues. Evans has toured North and South America, Europe and Asia, sharing stages with a multitude of New Orleans notables and legendary artists, including James Brown, B.B. King, Dr. John, Aaron and Charles Neville, Sheila Jordan, Terence Blanchard, Donald Harrison Jr., Michael Franks, Poncho Sanchez, Katie Webster, Bob Dorough, Irma Thomas, Kermit Ruffins, Trombone Shorty, Duke Robillard, Levon Helm, Jaimoe (of the Allman Brothers), and Sam Kininger.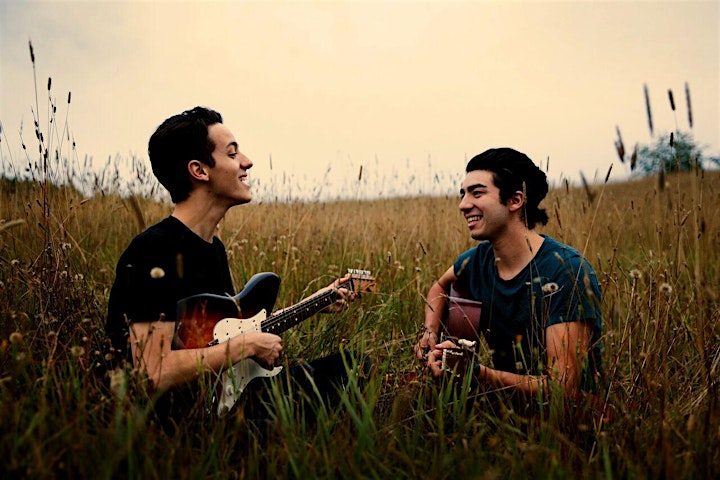 OSHIMA BROTHERS: 2:00PM - 3:00PM

Oshima Brothers' magnetic sibling sound and contagious joy result from a lifetime of making music together. Raised in a musical family in rural Maine, the brothers have honed a harmony-rich blend of contemporary folk and acoustic pop. On stage, Sean and Jamie create a surprisingly full sound with dynamic vocals, electric and acoustic guitars, octave bass, loops, and percussion. Their debut album, "Oshima Brothers," released in 2016, is a collection of 11 original songs written by Sean, and arranged and recorded by Jamie. The brothers live in Maine but are often on the road performing, producing music videos, and dancing.

Venue Information:
Hadley Town Common
100 Middle St
Hadley, MA, 01035