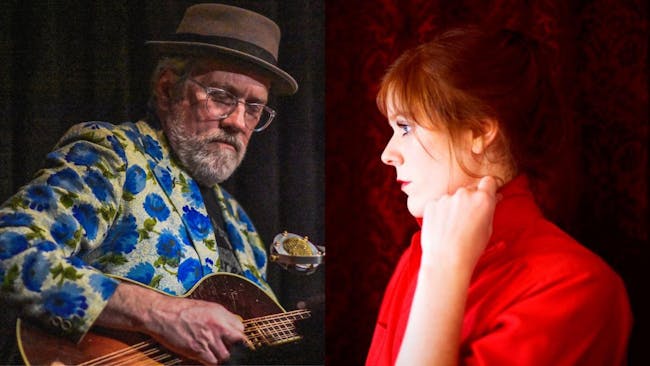 Dinty Child and The Lucky Ones w/s/g Annie Lynch at The Parlor Room
DOORS OPEN AT 6:30PM.
TICKETS ON SALE NOW: $12/Adv, $15/Door
Dinty is a long time friend of the Parlor Room, mostly as a member of Session Americana, but also as a sideman to folks like Kris Delmhorst and Rose Cousins. Any fan of SA knows that Dinty writes some of their most iconic songs and has more fun playing those songs than should be legal. Now, for the first time ever, this linchpin of the Boston roots/folk scene has released an album under his own name and is bringing a crack band featuring Isa Burke of Lula Wiles to the Parlor Room to play it for you.
Dinty and Annie go way back together and there will undoubtedly be a lot of musical cross pollination this night.
https://www.facebook.com/dinty.child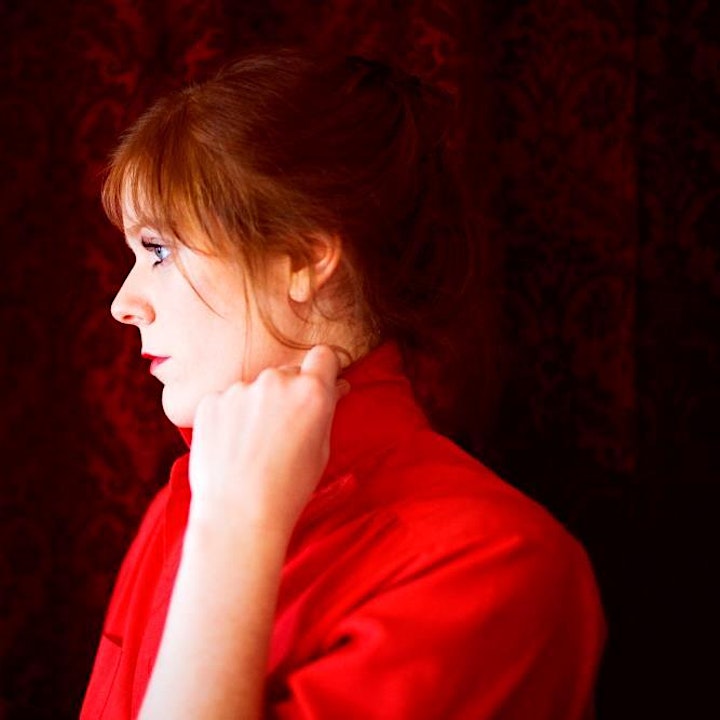 Annie Lynch is a singer, songwriter, guitarist, and leader of the internationally touring Americana band, Annie and The Beekeepers. She has performed at SXSW, Philadelphia Folk Festival, UK's End of The Road, Bristol Ryhthm and Roots Reunion, and has shared stages with The Lumineers, Josh Ritter, Justin Townes Earl, and Scott McMicken (Dr Dog) amongst others. Since their 2007 debut, Annie and The Beekeepers have released two albums and an EP, including their most recent full-length, "My Bonneville", titled after Annie's first car. Annie has received wide ranging critical praise from publications like The Boston Globe, Washington Post, American Songwriter, Paste Magazine, and Filter. Performer Magazine refers to Annie's music as "American roots music, sweetly intimate with vast boot-stomping songwriting".

"Annie Lynch shows off her remarkable vocal prowess, featuring lyrics that dance gently over sweet guitar picking. Lynch creates symphonic, slow- burning tunes that strike a lovely balance between heavy emotion and light, sparse sound." - Paste Magazine

Venue Information:
The Parlor Room
32 Masonic St
Northampton, MA, 01060