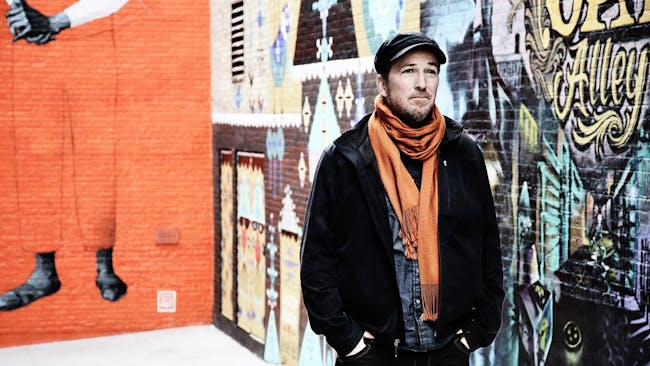 Peter Mulvey (The Trouble With Poets Tour) w/ Lyle Brewer at The Parlor Room
DOORS OPEN AT 6:30PM.
TICKETS ON SALE NOW: $20/Adv, $25/Door
In 2000, Peter Mulvey released "The Trouble With Poets", the first collection of songs co-written with guitarist/composer/producer David Goodrich. The record became an instant fan favorite, and Mulvey and Goodrich embarked on nearly a decade of touring and writing as a duo, with Mulvey's acoustic guitar and urgent baritone perfectly complemented by Goodrich's rich, atmospheric improvisations.
The record is a tour de force in song craft and innovation, with electric guitar and mandolin framing the rhythm section of Mike Piehl on drums and Lou Ulrich on bass. The eleven songs represent a deepening and strengthening of Mulvey's writing. His collaboration with Goodrich established the vividness in his music for years to come.
Now, twenty years later, Mulvey is taking this record back on the road to accompany its re-issue on CD and a first- ever vinyl edition. He'll be performing across his usual haunts in North America, playing the record in its entirety, as well as songs from the dozen (!) records he has released since. Goodrich will join him on as many dates as possible. The two have remained fast friends, both during their years with Redbird, and as occasional collaborators, while Goodrich stayed busy producing and touring with Chris Smither and many others, and Mulvey kept up his restless, perpetual creative output.
These shows will be a celebration of two decades of collaboration between two tireless servants of the muse, as well as a shout-out to the audiences that kept this whole road-dog show humming along.
Lyle Brewer is a guitarist from Massachusetts. He plays original instrumental music and is influenced by folk, jazz and classical music. He studied at The New England Conservatory of Music starting in 2004 and has maintained a strong presence in the Boston music scene ever since. He has performed as a sideman with Ryan Montbleau, Dietrich Strause, Caitlin Canty and Peter Mulvey. As a solo artist Brewer has released 7 albums. He is currently on faculty at The Berklee College of Music and is working on a new album with Kristin Slipp from Cuddle Magic.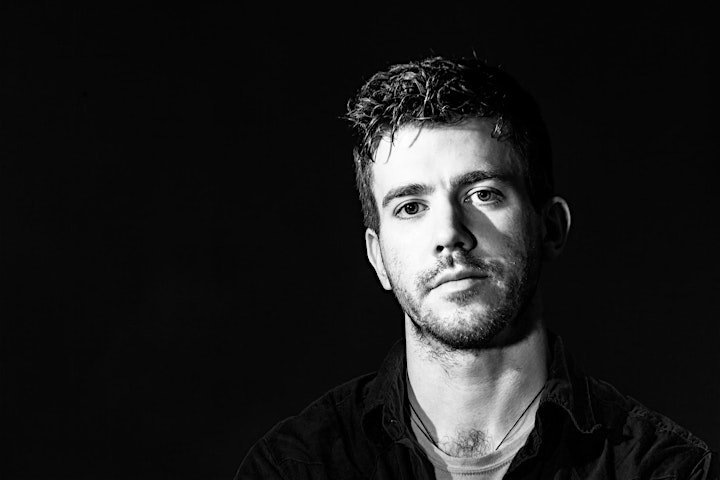 Venue Information:
The Parlor Room
32 Masonic St
Northampton, MA, 01060