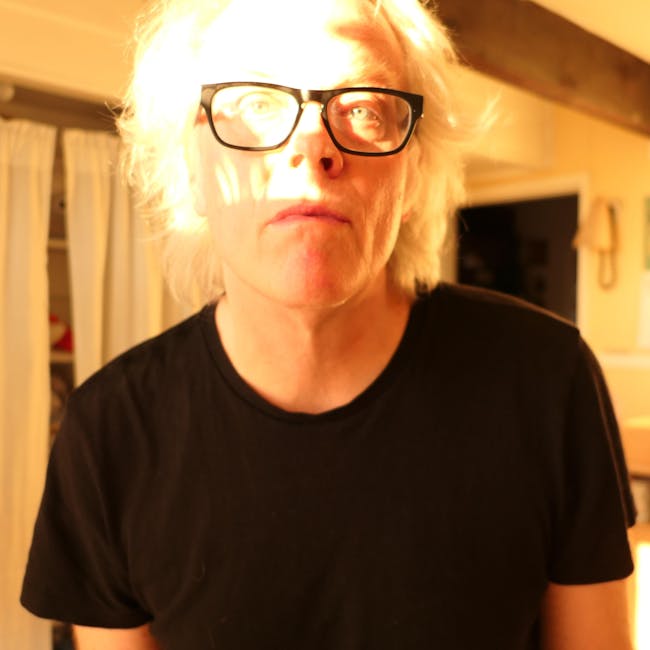 Philip B. Price ALBUM RELEASE SHOW at The Parlor Room
DOORS OPEN AT 7PM.
ADV/$15, DOOR/$18
Best known as the lead singer and songwriter behind the acclaimed melancholic folk/pop band Winterpills, Philip B. Price celebrates the release of Bone Almanac, out October 11th on Signature Sounds. His first solo outing since 2004, Philip went into the studio in April of 2018 with Justin Pizzoferrato (Pixies, Sebadoh, Kim Gordon), 5 weirdly tuned acoustic guitars, a book full of dark, spare, apocalyptic songs, and little else. The naked-yet-layered sound that emerged is like nothing he nor Winterpills has ever done before. While addressing very modern dreads (environmental devastation, for one), Bone Almanac would also sit warmly on a shelf next to John Fahey, Nick Drake, Gene Clark, John Renbourn and Joni Mitchell. "I don't wanna call this my 'climate change emergency' album," Price says, "because I'm pretty sure there will be more of those. Maybe call it volume one."
Since their first album came out in 2005, Winterpills have nurtured a singular aesthetic on six albums and one E.P., with lush and sometimes gritty instrumentation, emotive and literate lyrics, sublime vocal harmonies, and cinematically structured songs that The Washington Post called "densely packed but hugely evocative, tiny bombs of feeling and meaning… fiendishly melodic." In 2018, Price released a huge amount of his wide-ranging back-catalog solo material (12 albums total) in preparation for Bone Almanac. His well-worn pop sensibility, riveting live shows, with his quavering tenor, spidery guitar work and dense wordplay, manage to make intimacy feel massively anthemic, and grinding rock seem like a close-whispered romantic inside joke.
http://facebook.com/philipbpricemusic
https://www.instagram.com/winterpills/
https://twitter.com/winterpills
https://open.spotify.com/artist/6ZrHXKhX2pU8jwJ2tbawBv?si=ICZrd16FQdOyZ32Rxl2q2w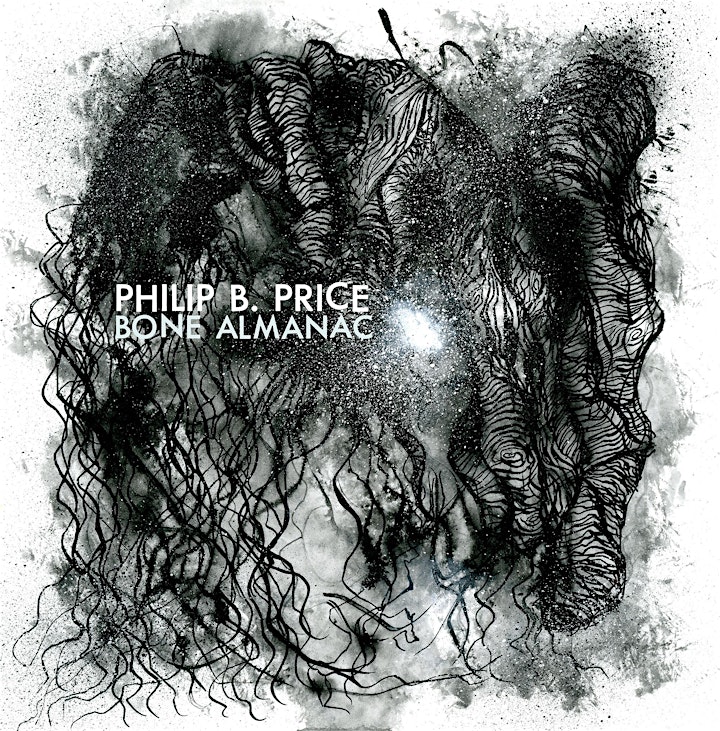 Venue Information:
The Parlor Room
32 Masonic St
Northampton, MA, 01060