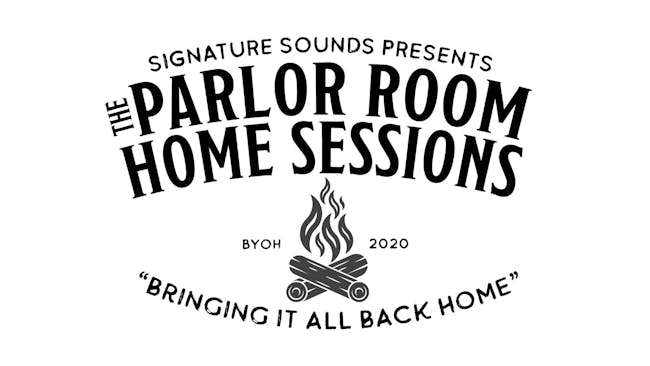 The Parlor Room Home Sessions: Miss Tess + Amanda Anne Platt (Livestream)
The Parlor Room Home Sessions: Miss Tess + Amanda Anne Platt (Livestream)
Thursday, June 4th at 9:00pm, EDT
Watch it here: http://www.signaturesounds.com/homesessions
*You DO NOT need an Eventbrite ticket or registration for this event.
"Now more than ever, it's important for us to stay connected and support the artists who bring us so much joy. Since it'll be awhile until we can gather again, let's share the gift of music together and look forward to better days ahead." - Jim Olsen, Signature Sounds president and Green River Festival director
Signature Sounds Presents has announced an online concert series in response to the COVID-19 crisis. All performances start at 8 PM, EST and are accessed via www.signaturesounds.com/homesessions. More bands will be announced shortly and will include Parlor Room and Green River Festival favorites along with more artists on the Signature Sounds roster.
If you'd like to tip the performer:
Venmo: @signaturesounds
Paypal: https://paypal.me/homesessionstipjar
*Please note which show you are supporting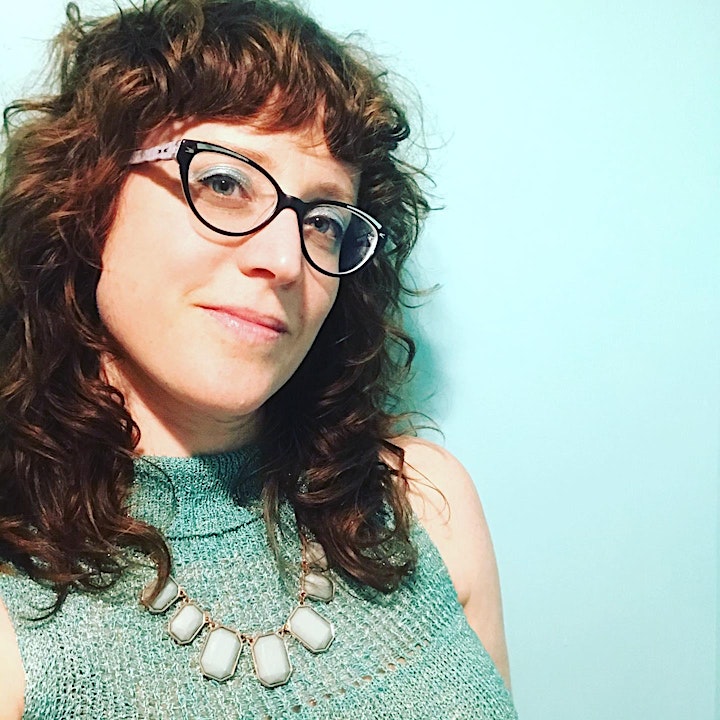 MISS TESS
When most people think of defiant music, they think of punk rock or outlaw country. But defying genres while transcending eras and resisting clichés is hard to pin down when it comes to artistry—unless you're talking about Miss Tess, who does all of that and more on her new release, The Moon Is an Ashtray (out Feb 7, 2020).
Swinging for the fences and from the branches of jazz, country, blues and old school rock and roll, she has employed all of her influences and talents on a tour-de-force, while cleverly taking standard perspectives and ideas, like the definition of a love song, to task. To help capture and shape her own unique sound, Miss Tess enlisted not only her trusty 1930s Weymann archtop, but also heavy input from co-producers Andrija Tokic (Alabama Shakes, Hurray for the Riff Raff) and Thomas Bryan Eaton, her full-time bandmate and musical partner. Combining Thomas's arranging ideas and skilled instrumental work with Andrija's studio full of vintage mics, tube amps, keyboards, and tape machines, the resulting record has a rich, buttery warmth well-suited to Miss Tess's voice and authentic, retro-contemporary songwriting style.
After over a decade on the road, now making her home in Nashville — by way of Baltimore, Boston, and Brooklyn — Miss Tess has found a creative community that encourages and embraces wide artistic exploration and expression as much as she does.
"Miss Tess swings and swaggers, rooted in a retro groove that's equal parts blues, mid-century rock & roll and Booker T-worthy R&B." – Rolling Stone
"Old-time warmth, 21st-century sass. It's a potent recipe for that few artists successfully pull off — and Miss Tess is one of them." – No Depression
"A distinct old-timey flair." – Billboard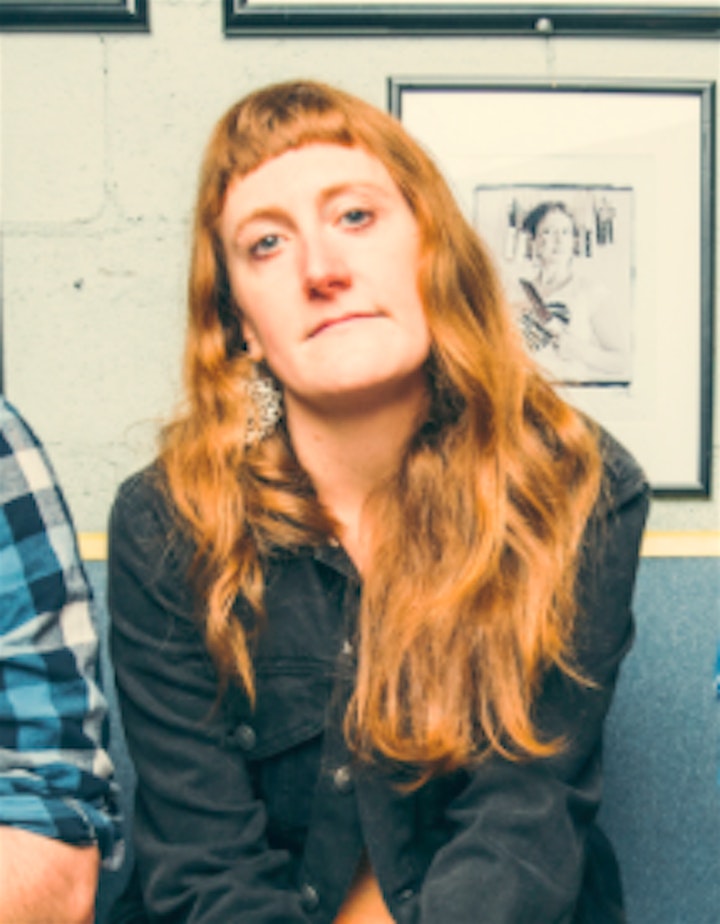 Amanda Anne Platt (solo)

Amanda Anne Platt & The Honeycutters are on tour supporting the release of their new album 'Live at the Grey Eagle' recorded in front of a hometown crowd in Asheville, North Carolina. I've wanted to do a live album for a long time. I think that when a band has been touring together, and everyone is really in step with one another, the songs take on an entirely different spirit live. Some of the older songs have grown and changed with me over the years, and I wanted to capture that, too. Live versions simply have more of a pulse to them than studio recordings,' says Platt.

There is an empathetic and charming wit ingrained in Amanda's songwriting. She has a knack for accessing a deep well of emotion and applying it to her storytelling, whether she is writing from her own experiences or immersing herself into the melody of emotions in another person's life. Performing along with Platt, The Honeycutters are Matt Smith (pedal steel and electric guitars), Rick Cooper (bass/vocals), and Evan Martin (drums/vocals).

Venue Information:
The Parlor Room
32 Masonic St
Northampton, MA, 01060