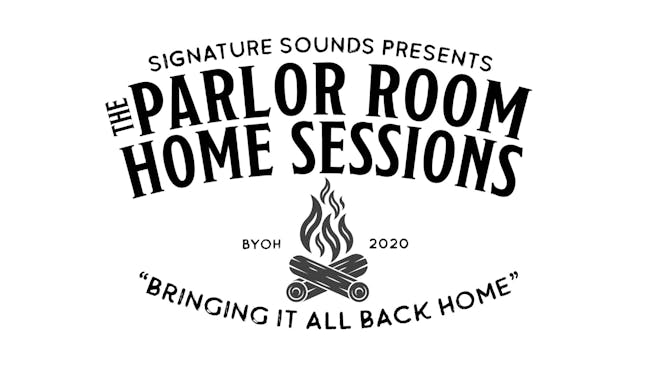 THE PARLOR ROOM HOME SESSIONS: Taylor Ashton w/ Special Guest Rachael Price (LIVESTREAM CONCERT)
THE PARLOR ROOM HOME SESSIONS: Taylor Ashton w/ Special Guest Rachael Price (LIVESTREAM CONCERT)
Tuesday, March 31st at 8:00pm
Watch it here: http://www.signaturesounds.com/homesessions
*You DO NOT need an Eventbrite ticket or registration for this event.
"Now more than ever, it's important for us to stay connected and support the artists who bring us so much joy. Since it'll be awhile until we can gather again, let's share the gift of music together and look forward to better days ahead." - Jim Olsen, Signature Sounds president and Green River Festival director
Signature Sounds Presents has announced an online concert series in response to the COVID-19 crisis.
All performances start at 8 PM, EST and are accessed via www.signaturesounds.com/homesessions. More bands will be announced shortly and will include Parlor Room and Green River Festival favorites along with more artists on the Signature Sounds roster.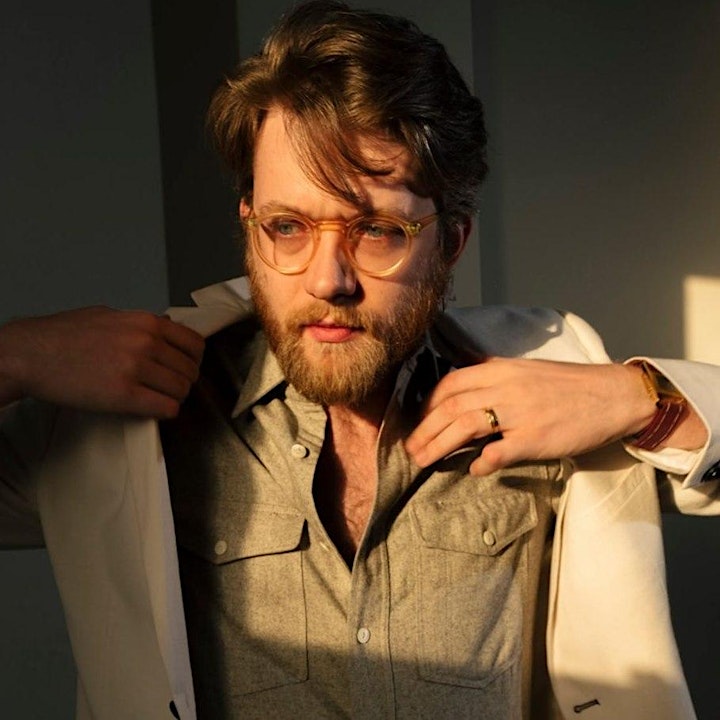 On February 28, 2020, Canadian singer-songwriter, Taylor Ashton released his debut solo album The Romantic on Signature Sounds. Heralded for his "rich, compelling voice" (Exclaim! Magazine), Ashton released four albums of heady progressive folk with the Vancouver-based Fish & Bird before moving to New York City in 2015. For a solo debut, The Romantic is wonderfully collaborative and finds Ashton working with different players from song to song. Ashton writes, "The album is like a supernaturally good party - the musical conversation flows naturally, different people come and go who bring different energies but it keeps a consistent tone. Thematically, The Romantic is a document of Ashton's identity as an expatriate Canadian living in the U.S., "processing change and loss and seeing the beautiful painful passage of time, from twelve different angles." With his first solo debut, Ashton brings his wide-ranging and richly textured folk-pop to a larger audience, appealing to an equally wide-range of fans from traditional old -time music to Harry Nilsson, Joni Mitchell, and Bill Withers.
https://www.facebook.com/taylorashtonmusic/
https://www.instagram.com/taylrashtn/
Venue Information:
The Parlor Room
32 Masonic St
Northampton, MA, 01060