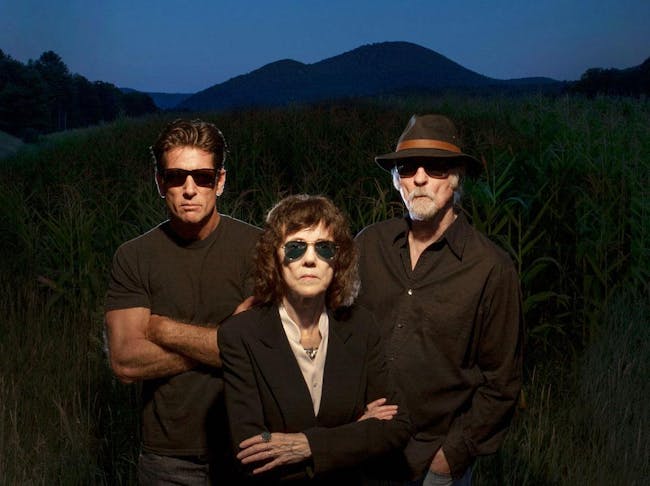 The Stone Coyotes w/ Peyton Pinkerton at Shea Theater
DOORS OPEN AT 7PM.
$15/Adv, $18/Door
The Stone Coyotes are a family rock band: songwriter Barbara Keith on vocals and guitar, TV writer turned drummer Doug Tibbles, sons John Tibbles on bass and Doug Tibbles Jr. on lead guitar.
They have been honing their craft over many years and many miles – from Toronto to Houston to Philly to L.A. to Nashville to New York to Detroit - and always coming back to their beloved Franklin County in Western MA to write and record.
New York Magazine wrote, "The Stone Coyotes' hefty sound melds AC/DC's charging power chords with a country troubadour's literate observations." And from The Nashville Scene: "The Stone Coyotes crank out unpretentious rock that has grime on its fingers and transcendence in its heart."
With 14 CDs under their belts, they will be releasing #15, an EP of new original songs, October 5, 2019 at The Shea Theater in Turners Falls, MA.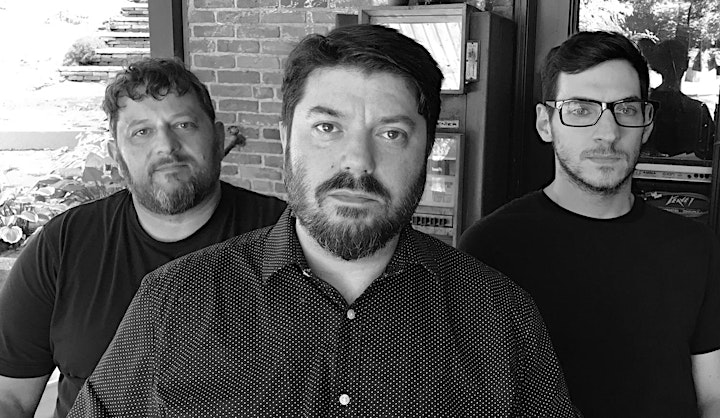 Darla Records is pleased to present Ex Tomorrow, the third solo album from accomplished guitarist/songwriter Peyton Pinkerton, formerly of New Radiant Storm King, Silver Jews, and Pernice Brothers.

Ex Tomorrow is sonically heavier than Peyton's two previous albums though just as melodic, layering propulsive riffs with lush harmonies. His angular, atmospheric, and dynamic arrangements are as satisfyingly present as ever. Paired with thoughtfully nuanced, dark-yet-realistic lyrical perspectives, Ex Tomorrow reflects on the perils we all face living in 2019. And you can still dance to it.

Peyton lives in western Massachusetts where he writes and records in his home studio. He continues to collaborate with long-time engineer/producer Mark Alan Miller. Powerhouse drummer/vocalist J.J. O'Connell delivers driving percussion as he has on Peyton's previous two solo endeavors. Joining them for the first time is bassist/vocalist Marc Seedorf, who lends his musical prowess to Ex Tomorrow.

"An inventive, well-traveled, and respected guitar player, Peyton Pinkerton is best known for his idiosyncratic six-string work, which relies heavily on alternate tunings and mellifluous ambient textures..." – James Christopher Monger, AllMusic

Venue Information:
Shea Theater
71 Avenue A
Turners Falls, MA, 01376