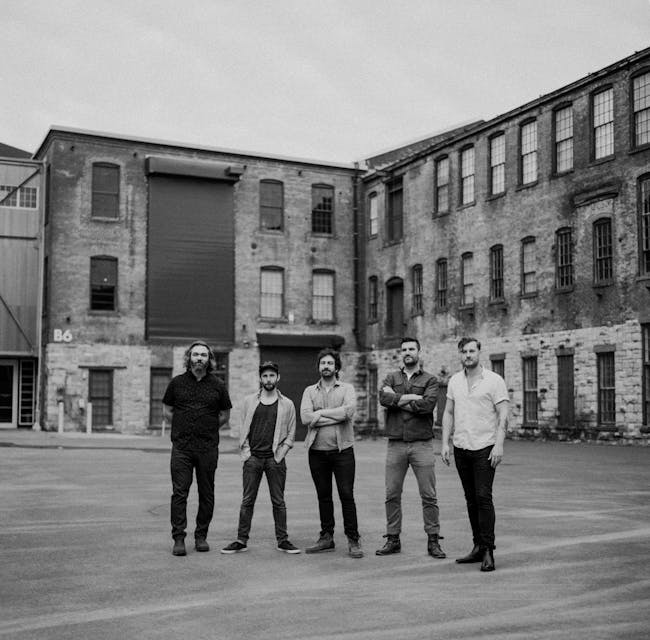 POSTPONED [TBA] - The Whiskey Treaty Roadshow with Allison Olender at Shea Theater
POSTPONED-
Boot stomping, folk rock sing-a-longs that transcend a genre, The Whiskey Treaty Roadshow is a collaborative band which brings together five Massachusetts singer-songwriters in the vein of Americana, Rock, and Roots-Folk music. The Whiskey Treaty Roadshow have proven they can bring a party to whatever festival line-up they grace and pump up the energy of any room. With spots alongside Young The Giant and X Ambassadors at Cayuga Sound Festival, FreshGrass or Kate Wolf Music Festival, The Whiskey Treaty Roadshow is the Swiss army knife of musical acts.
2019 is set to be a huge year for the band, who recently recorded their first full-length studio album with producer, Johnny Irion, featuring cameos by Steve Gorman of The Black Crowe's and Pat Sansone of Wilco. The album titled Band Together is set to be re­leased in January of 2020.
"Defiant and driven, laced with everything from harmonica (from Arlo Guthrie!) to roadhouse-worthy guitar solos."
-Robert Crawford, Rolling Stone
"The album has the fingerprints of the legends who inspired the band all over it while staying true to the topical songwriting that has become a stable of the band."
-American Songwriter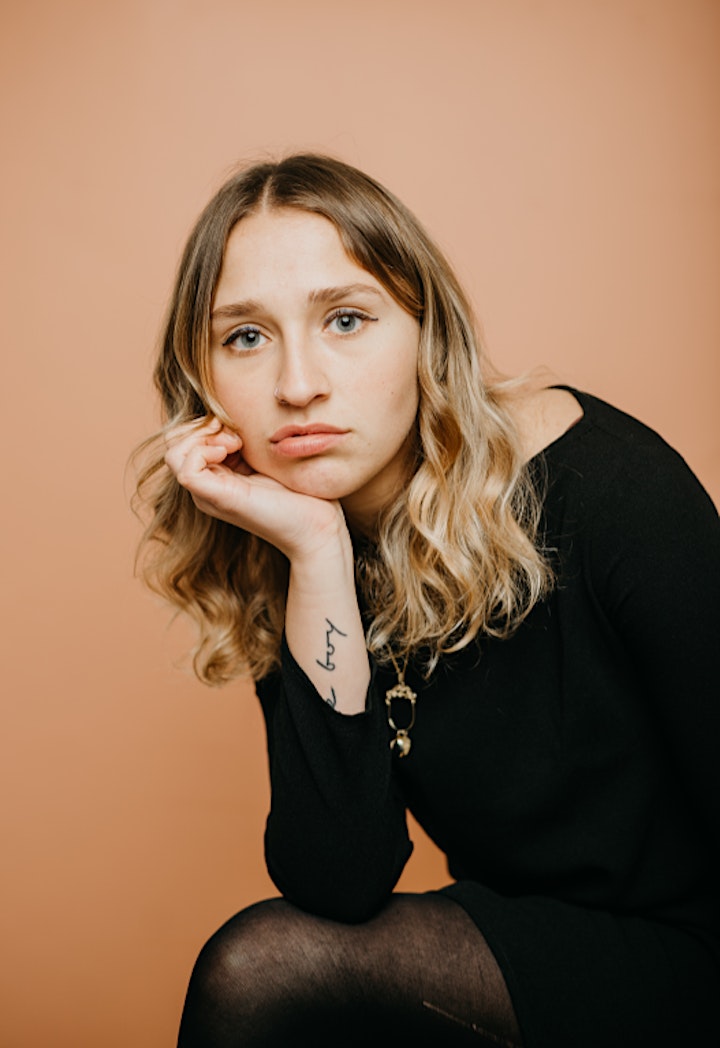 Allison Olender is a singer/ songwriter from Baltimore, Maryland. Her songs sit in the world between dreamy mystery and classic folk. Drawing influence from the songs her dad would sing to her in the grocery store and and the eclectic CD car collection of her mother, her music takes quiet turns toward unapologetic loud femininity. Allison currently lives in the Hudson Valley.

Venue Information:
Shea Theater
71 Avenue A
Turners Falls, MA, 01376